New Gameplay Features You need Know in FIFA 21
2020-09-10 07:58
FIFA 21 is poised for release on Oct. 9, 2020; gamers are all on the tiptoe of expectation. Do you want to know how is the gameplay from the new game going to be different from last year's version of FIFA 20?
It's this time of every year when we start counting down to the release of the new version of EA FIFA game. EA Sports always try to make some new features to enrich the gameplay, and surely upgrade new features in the upcoming FIFA 21.
Here let's look into the following features from brand‐new dribbling system to recreated throughball system added into FIFA 21.
Agile Dribbling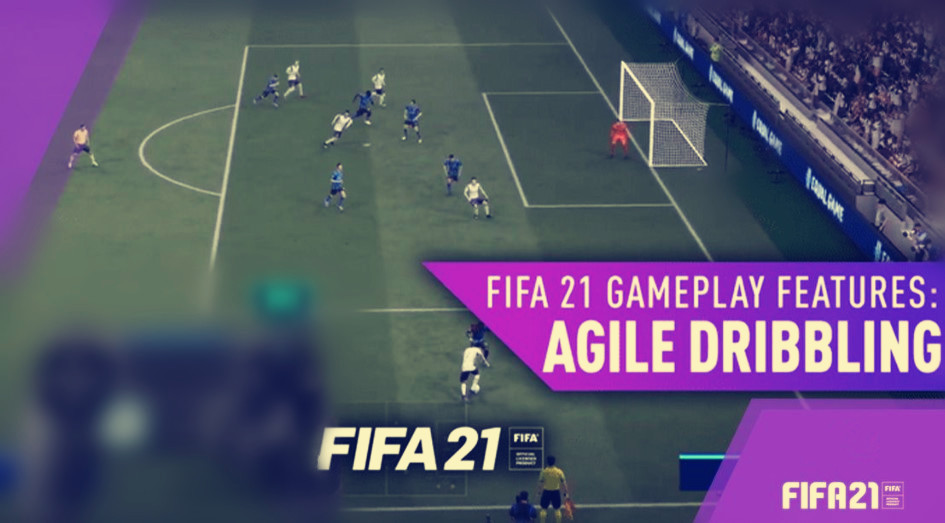 Would you like to dribble like Bernardo Silva in FIFA? Well, follow us for these tips, then you can!
New dribbling system will be added into FIFA 21 that is modelled around the Manchester City star's quick touches to control the football. As per this feature, players are allowed with fantastic dribbling statistics to shift the football rapidly between their feet so as to prevent being tackled. To move theball quickly between feet, will give the attacker more opportunity to get past the opponents even if a defender commits to the challenge but fails.
And it is very easy to perform this skill – just hold the right bumper and move the left stick in the direction by which you would like to make the agile dribbling.
However, please DO remember, it will be more effective to use the move with Silva and Lionel Messi
than that with Sergio Ramos or Gerard Pique.
Pace, Dribbling, Shooting NOT overpowered anymore
In the previous versions of FIFA games, pace, dribbling and shooting are overpowered a lot, so that gamers can abuse them at will. In the new FIFA 21, this is not the case anymore as per EA Sports.
No matter of the pace, dribbling or shooting, a player who has strong tactics will be much better in the game. When a player is making a through ball, an attacker with high tactical attribute will be able to stay onside and keep the movement easily. And when the teammate is at the position of crosspass, the player can run more smoothly in the Penalty Area. Meantime, a defender of high score in tactics will be able to make better defensive strategies, such as to close the passing, or to react to the running or movement of players in the penalty area.
Natural Collision System
Recollect when players would crash in FIFA and it would prompt an unnatural involvement in bodies thrashing everywhere?
A re‐imagined collision system in FIFA 21 brings much smoother interaction among players all overthe pitch. Thus, there will be less collisions. Players could jump or stride over opponents lying in a prone position on the ground if time permits.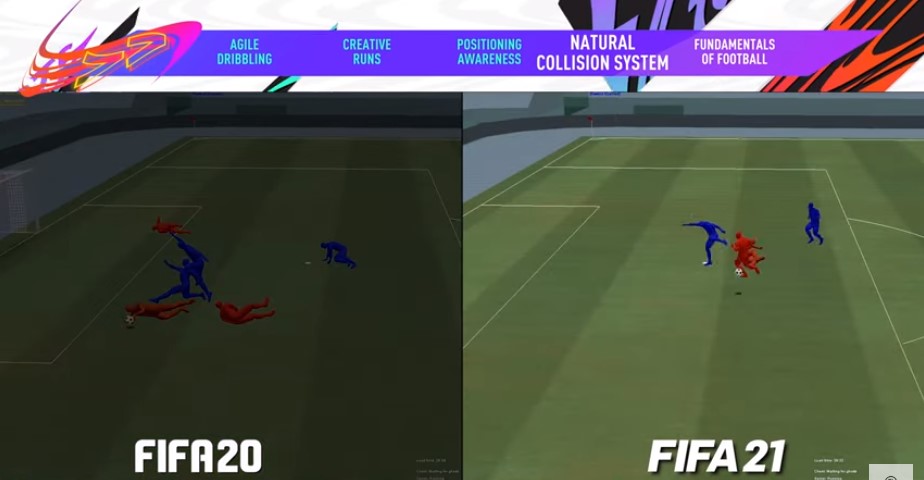 At the critical moment, such as scrambles at the goalmouth or midfield, when players are battling to get the ball, it will lead to less falling.



Adonia: Buyfifacoins is Fantastic, Reliable, Cheap, Easy, what more can you ask for? Great service here!
The customer has bought: FUT 21 Coins


2021/07/24




Celeste2020: Honestly, I would rather spend all my money here than on EA, I can get the players I want and open the all packs, thank to the events in BUYFIFACOINS!
The customer has bought: FUT 21 Coins


2021

/07/25




JOhnny: I've been buying coins here since FIFA 20 and they have been takeing care of me. They are on the whatsapp are brilliant also very well.
The customer has bought: FUT 21 Coins





2021

/07/26